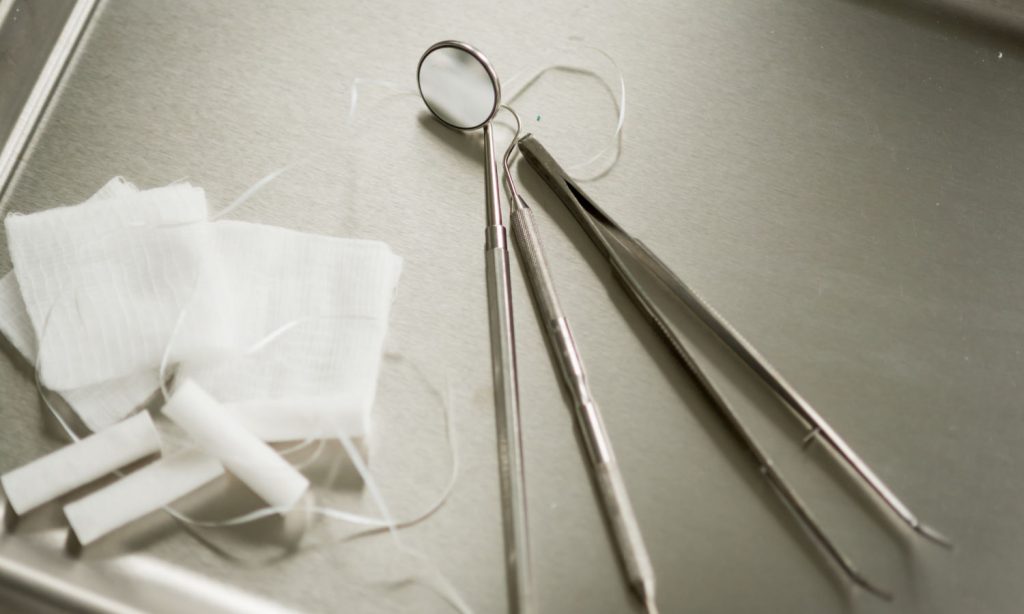 DeFabio Dental Design is a Fee-For-Service Colts Neck dentist. The reason they chose this business model is simple. "Without the limitations put on dentists from the insurance companies we are able to provide a level of care that you cannot get at a traditional dental practice. We love this model because it allows us to spend time with our patients, explain treatment options and soothe the anxious patient. As a dentist that treats people not just teeth our patients come from all over the state for the care we offer."
We all know how horrible going to the dentist can be. One of the reasons for this is because we don't get the treatment we want from most dental offices. With most dental practices we are shuffled in and rushed out. The dentist doesn't take the time to explain the treatment, our options, and is obviously in a rush to get us out and the next patient in.
During a pandemic, this not only makes it more stressful, but it also makes the act of going to the dentist more dangerous. To keep their doors open they need to see as many patients as they can. This leads to less than ideal COVID-19 prevention and gives them little time to sterilize the office in between appointments.
Whereas an FFS provider is in a position to be able to limit patients to one at a time with time in between appointments to thoroughly sterilize the office. 
Insurance is the reason your dentist rushes your treatment
The reason your dentist is in a rush to get you out is because of the way dental insurance works. Dentists are capped at what they receive from the insurance company based on the treatment. They are paid a flat rate per procedure. This gives them an incentive to hurry the treatment and fit in as many patients in a day as possible. Whether a root canal takes them 30 minutes or 2 hours, they are getting the same rate for it. This is the reason that Fee For Service is a much better option for the dental patient that desires a higher level of treatment and care. 
Does FFS Mean I Have To Pay For Dental Treatment Out Of Pocket? 
This is a common misconception patients have regarding FFS dental care. Just because we don't directly accept insurance does not mean that your treatment will not be covered. In fact, most FFS providers submit the claim to your insurance company on your behalf. And often the out-of-pocket cost is minimal. You are only responsible for the difference between what your insurance provider charges and what the dental treatment cost.
Even if you have great dental insurance you should consider an FFS dentist if you are an anxious patient or if you just want a higher level of care and better dental treatment for you and your family. 
Source
DeFabio Dental Design
440 NJ-34
Colts Neck, NJ 07722
(732) 780-7790